Catocala dula Bremer, 1861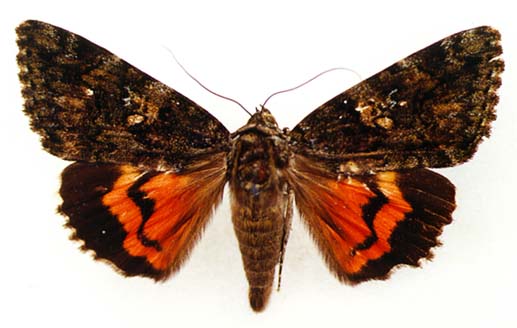 RUSSIA, Primorskii Krai province, Ussuriisk District, river Suputinka (now - river Komarovka), garden, by light, 19.VII 1963 (N.G.Kolomiets leg.).
РОССИЯ, Приморский край, Уссурийский район, Супутинка, сад, на свет, 19 июля 1963 (Н.Г.Коломиец).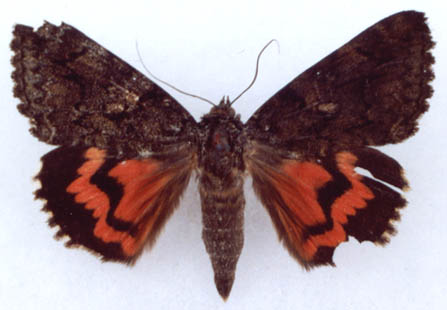 RUSSIA, Chita province, River Argun, left side of the River Budyumkan, 5-6 km from the mouth, forest with Quercus mongolica, by light, 31.VII 1997 (V.Dubatolov & O.Kosterin leg.).
РОССИЯ, Читинская область, река Аргунь, левый берег реки Будюмкан, 5-6 км выше устья, опушка леса, на свет, 31 июля 1997 (В.Дубатолов, О.Костерин).
---

Go to the Museum Home Page | Go to Catocalinae Page